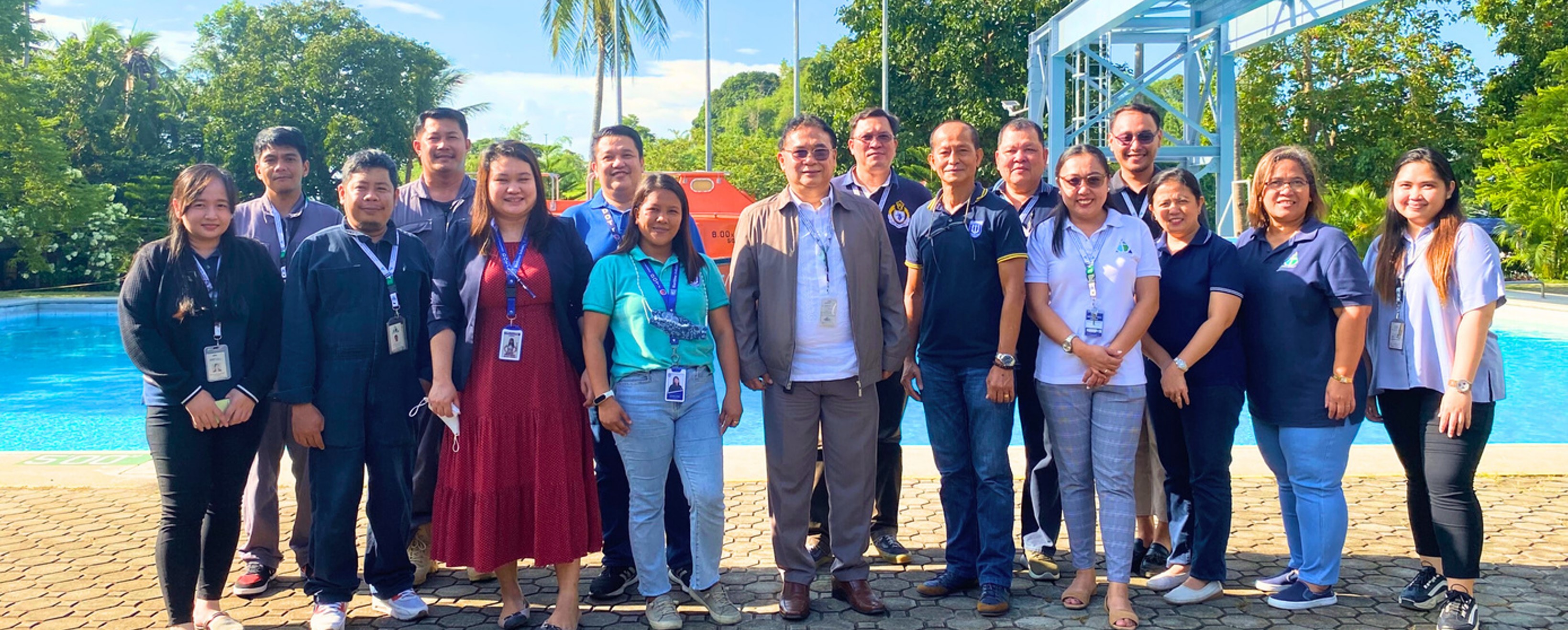 PHILCAMSAT succeeds at MARINA and OPITO Audits
AUGUST 25, 2023

PHILCAMSAT has successfully passed the rigorous Inspection Audit of the Maritime Industry Authority (MARINA) conducted last August 15 to 18 at The MAST and PHILCAMSAT's Makati facilities. The audit covered the following courses which have now received MARINA Course Approval valid for ten years:

Refresher of Basic Training
Advanced-Fire Fighting
Survival Craft and Rescue Boat
Fast Rescue Boat
Global Maritime Distress and Safety System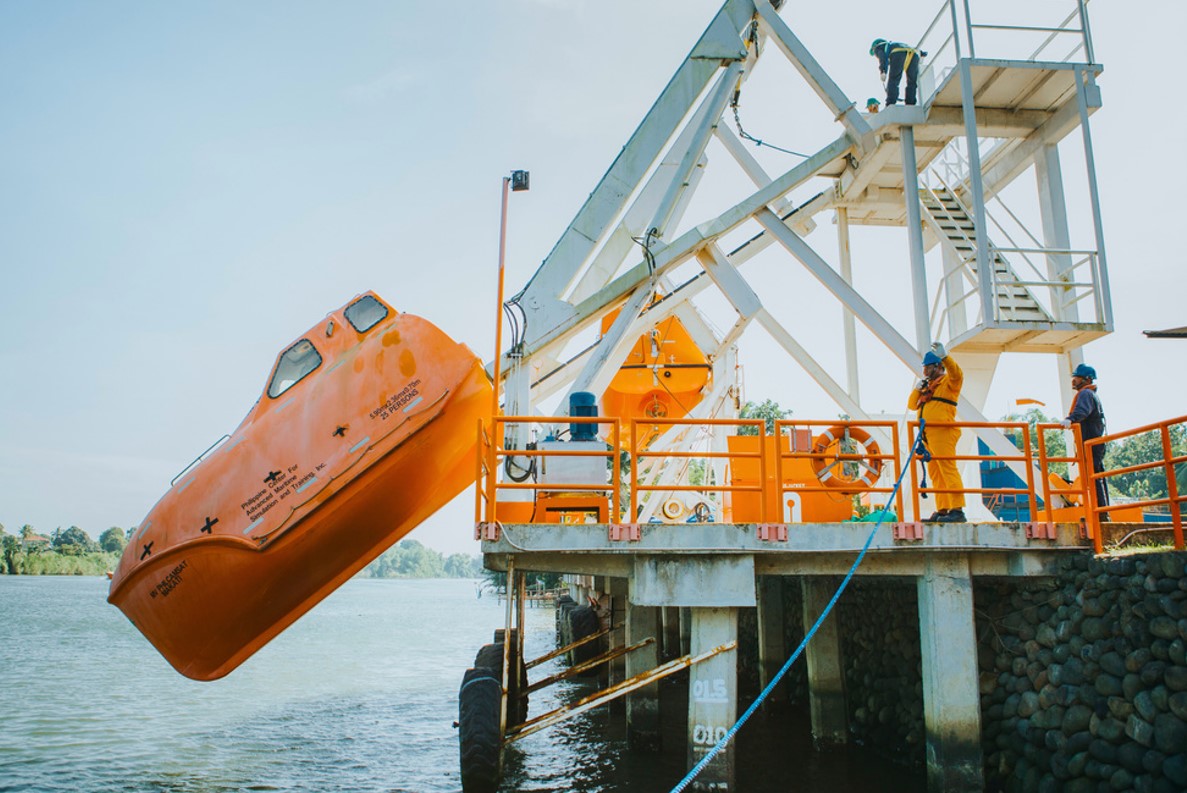 The Center is also pleased to announce that it has passed the Offshore Petroleum Industry Training Organization (OPITO) Site Audit conducted at The MAST last August 22-23. PHILCAMSAT currently has 10 OPITO-approved programs offered at its training campus in Maragondon, Cavite.